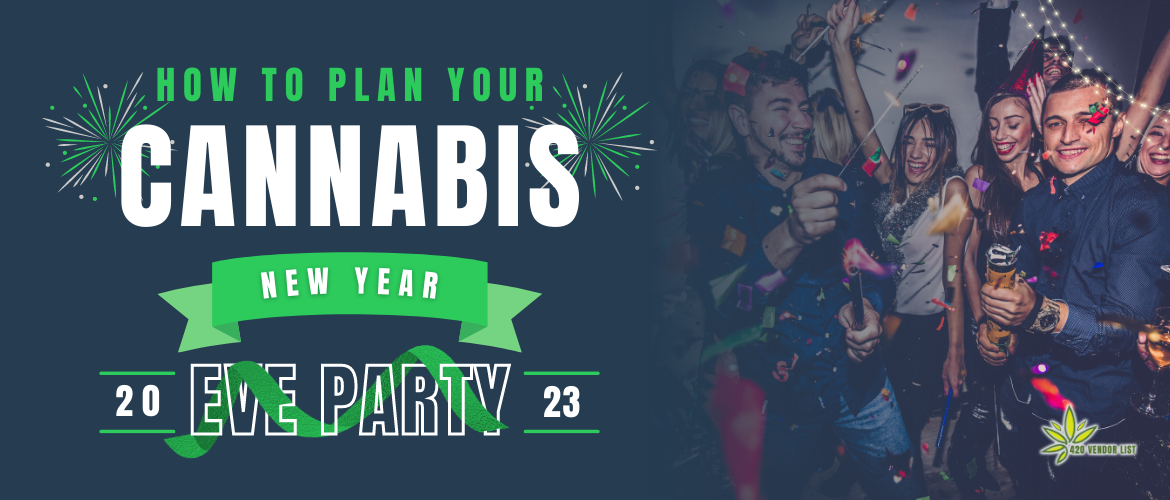 New Year's Eve will soon be here, and if there were ever a night to celebrate, this would be it! As the clock strikes midnight and the new year begins. However, New Year's Eve celebrations typically last well into the early hours of the following day. Wow, that's a lot of celebrating! Can't think of a better way to celebrate the end of a long year with friends.
A real New Year's Eve party has lots of finger foods to keep people going all night. It's no secret that a night of heavy drinking and cannabis use can work up an appetite and make one hungry. Whether you're hosting or attending a New Year's Eve celebration, you'll want to have some tasty treats ready to offer your guests.
Not only are appetizers a great addition to the party, but so is bringing a bottle of wine, champagne, or even a six-pack of craft beer. In addition to the tried-and-true chip and seven-layer dip or potato skins, you could also prepare an appetizer infused with cannabis, and some of the guests at the party will probably want to try them out.
Planning Your Cannabis New Year's Eve.
How to have a perfect Cannabis-themed New Year's Eve celebration?
First you need to do is make sure marijuana is legal in your state. The last thing we want is for you to get in trouble if it is not because legal and safe marijuana use is the most important.
Once you've confirmed this, we'll move on to discussing how you can arrange the greatest Cannabis New Year's Eve ever.
Joints and Blunts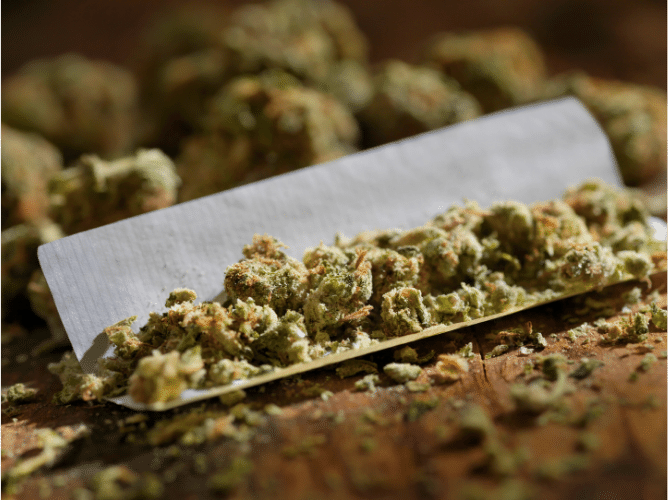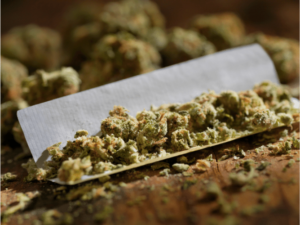 A big, flavorful blunt is the perfect way to kick off any party. Many guests will be at your New Year's Eve party, so a blunt is the best option for sharing cannabis among a large group. There are a number of guides available online that will walk you through the process of rolling a blunt for the first time. If you don't want to deal with the tobacco that comes with a blunt on New Year's Eve, you can also choose to stock up on joints to last you the whole night.
Since most New Year's Eve celebrations don't wrap up until well after midnight, Sativa-dominant hybrids are a good choice for the daytime and early evening hours of this holiday. If everyone at the party has been puffing on some pretty potent Indica all night, they may be ready to hit the bed as soon as the clock strikes midnight.
Appetizers for the Evening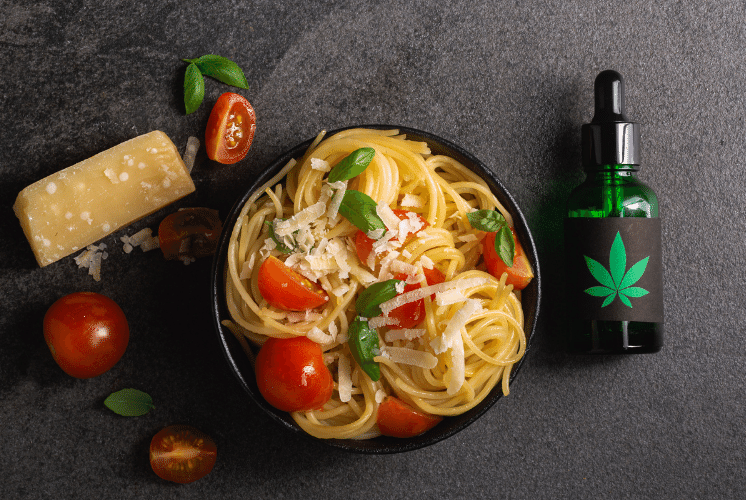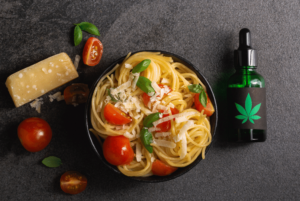 Weed-infused meals are a fun way to enjoy for both hosts and guests, so let's take a look at some of the options. Cannabutter and oil infused with cannabis are commonly used ingredients while cooking with cannabis. Edible forms of cannabis require decarboxylation, a heating procedure that activates THC and makes it available for absorption by the human body. The heat applied during the smoking or vaping process is what activates the combustible or vaporizable substance.
While you may buy cannabis-infused oils and butter at some dispensaries, many people prefer to prepare their own at home. Most of the cannabutter recipes you'll find online are very much the same. A good amount of cannabutter will allow you to whip up a variety of delectable infused canapés for your New Year's Eve gathering. The tricky part won't be finding tasty cannabis-infused appetizer ideas but rather selecting just one to make.
Smoke Sativa Strains Before Midnight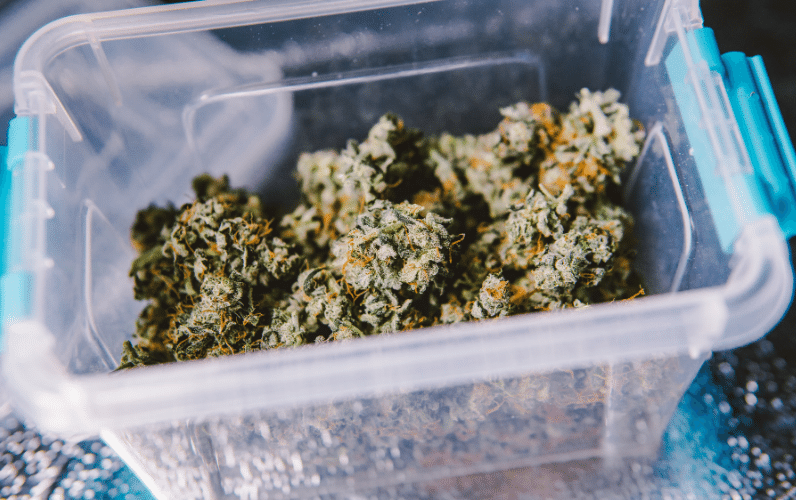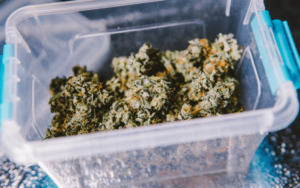 For an exciting time in the hours before midnight, try one of these potent Sativa strains. These strains are common in the industry and should be easy to find, and their potent, energizing high is ideal for socializing with others.
Bruce Banner. When the party starts, this Sativa-dominant strain will get people talking to one another. This strain's uplifting cerebral effects will keep the party going strong. There is a richness of dank sweetness and, depending on the cut, a hint of diesel goodness in the terpenes of this strain that should appeal to any cannabis enthusiast.
Strawberry Cough. When this strain first appeared on the market several years ago, it made quite an impact among cannabis users. Its continued popularity can be credited to the fact that its energizing Sativa properties will keep the good times rolling. The exhale of this strain smokes or vapes like a creamy strawberry. Don't let the "cough" in the name scare you away; this strain is just as potent and flavorful as any other high-quality strain without the risk of giving you a nasty cough.
Golden Goat. Golden Goat, with its origins in the Midwest, has become renowned for its enticing taste and elevated euphoric effects. Given how popular this strain is, locating it should be relatively easy. Its cheery, uplifting qualities will ensure that the evening leading up to midnight is spent in good spirits. Flavours in Golden Goat are rich and delicious, with tropical of orange citrus and mango.
Super Lemon Haze. Any cannabis strain carrying the name "Haze" can be safely assumed to be a potent Sativa with the energizing effects associated with the kind. Similarly, Super Lemon Haze is no different. Consuming this tasty treat will keep partygoers joyful and uplifted all night long. Citrusy lemon and a hint of piney haze on the exhale reflect the potent effects and flavours.
Durban Poison. This classic strain is a 100% Sativa that will give your gathering a much-needed boost. This stain, which originated in Durban, South Africa, has become the gold standard in the US cannabis industry. The energizing high and piney sweetness it gives off when smoked will be perfect for this annual celebration.
You Might Also Like: [A Step-By-Step Guide To Make A Homemade Dab Rig]
Indicas For Past Midnight!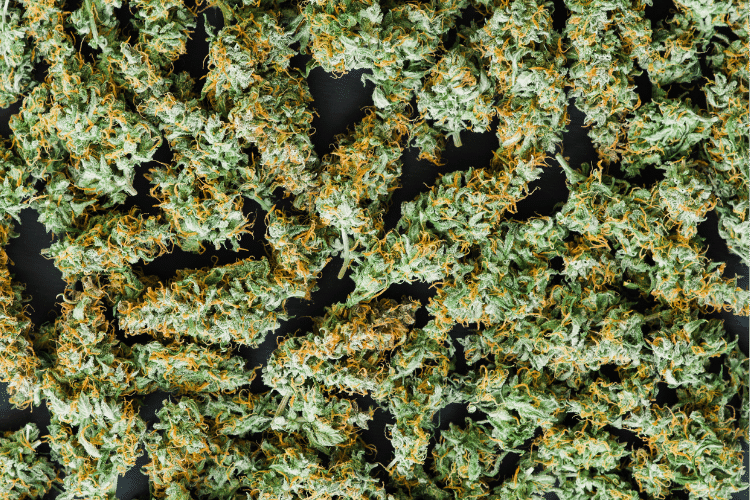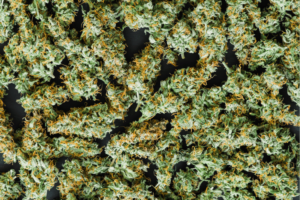 Nothing brings a party to a close and rings in the new year quite like a reaaaally tasty Indica at the stroke of midnight. A good Indica is perfect for rounding out the night before a champagne (or other) toast. Many Indica and Indica-dominant strains, like Sativas, should be easily accessible at your neighbourhood dispensary. Listed below are five that deserve your close consideration. These items have been loved by many for a long time, and their fans all have good reasons to be devoted to them. There isn't a bad option there.
Post-New Year Party Caution.
It's important for New Year's Eve revellers to plan ahead so they can travel home safely after a night of drinking and/or smoking. If you've been out partying all night, the last thing you want to do is get pulled up for drunk driving on the way home. End the night on a sober note by using an online cab service like Uber or Lyft.
It's not too late to make this year's New Year's Eve the finest one yet!