How 420 Vendor List Serve You
420 Vendor List is the leading directory for weed deals and marijuana providers. We have listings from all over DC, VA, MD, and Miami to make it easy for you to find exactly what you're looking for, whether it's special pricing, free delivery, or even free gifts. Our community is ideal for anyone in the cannabis industry.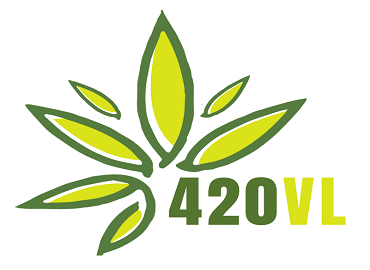 Get Registered Today!
It's Quick, Easy and Reliable.
By becoming a vendor on the 420 Vendor List, you can get access to thousands of cannabis consumers in your region.
Join Now