Search Events By Location
Daily Weed Events & Meetups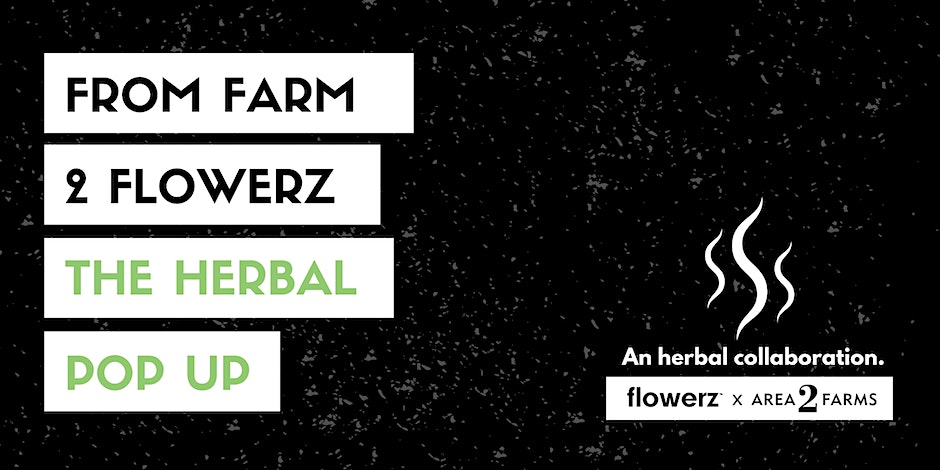 From Farm 2 Flowerz | The Herbal Pop Up
Get ready to sip, savor, and discover the perfect blend of flavors at our latest pop-up!
View Details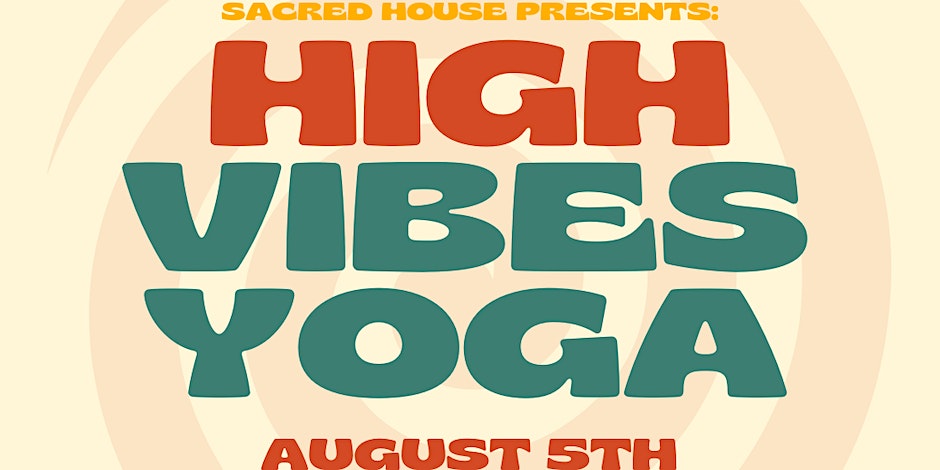 Sacred House Presents High Vibes 420 Yoga
Welcome to our 420 Yoga class, where mindful movement meets relaxation with a cannabis-friendly twist. This unique class combines the benefits of yoga with the soothing effects of cannabis to enhance your mind-body experience!
View Details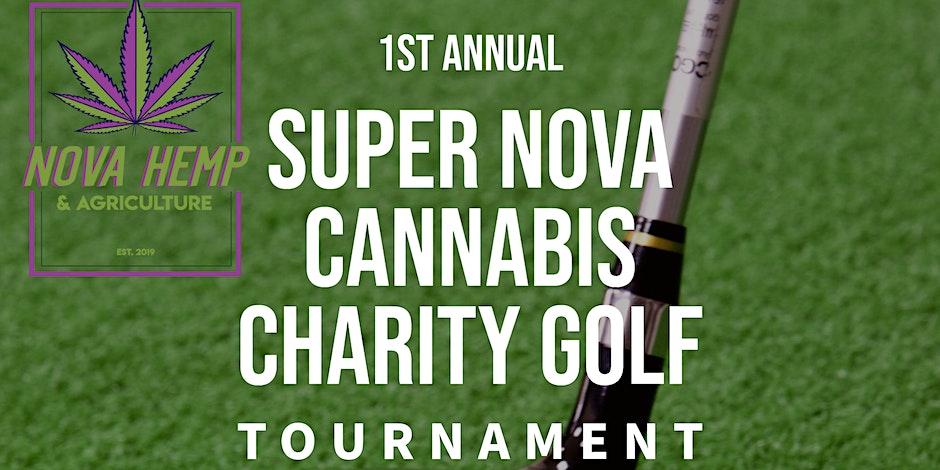 SuperNova Cannabis Charity Golf Tournament
The first annual SuperNova Cannabis Golf Tournament The first annual SuperNova Golf tournament will be held in Locust Grove Virginia at the Famous Meadows Farms Golf Course
View Details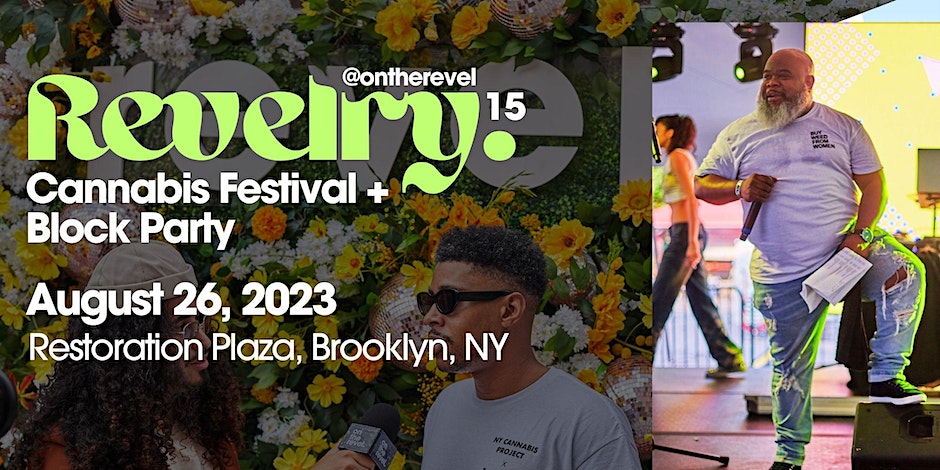 Revelry Cannabis Festival & Block Party
The Revelry Block Party is back! Learn about the business of cannabis, check out legal NY brands, vibe with music, food, and the community
View Details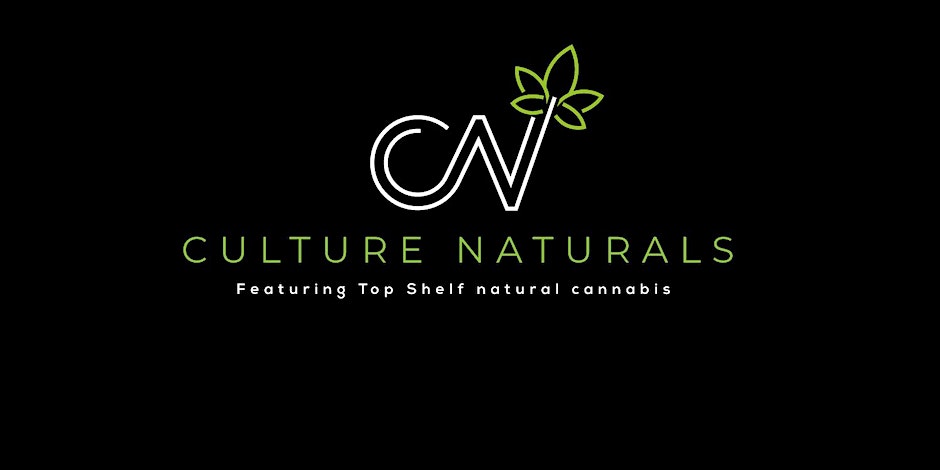 Adams Morgan Cannabis community GIFT ONLY exchange. People-Art-Culture
Adams Morgan Cannabis community GIFT ONLY exchange. Great people, art, and music!
View Details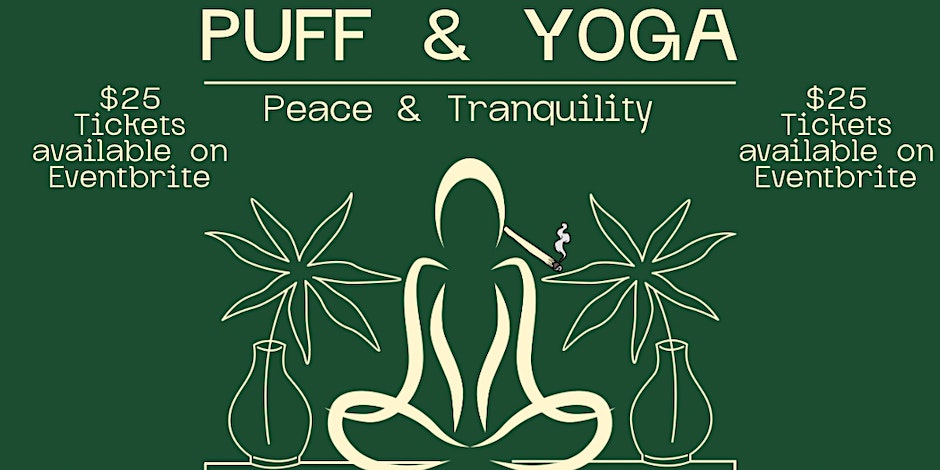 Puff & Yoga By The Pink Art Gallery
Join us for an awesome afternoon of relaxation and good vibes at Puff & Yoga, where you can unwind with some yoga and enjoy your cannabis!
View Details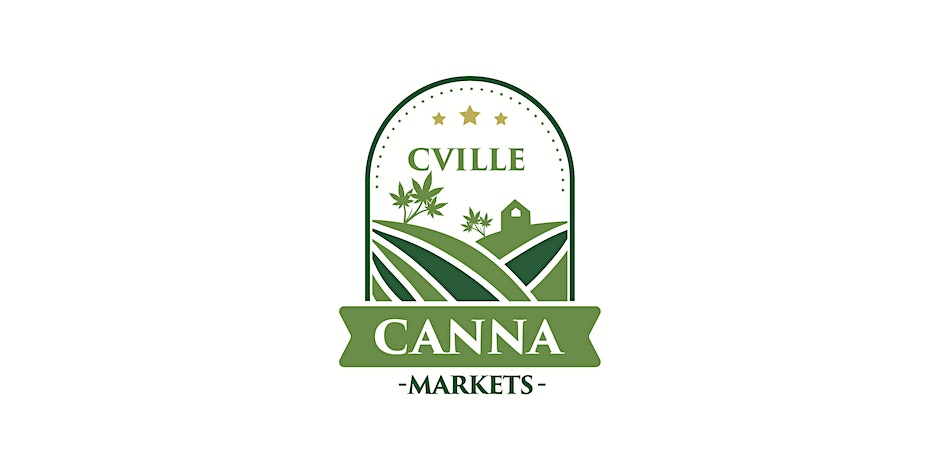 The Commonwealth Collective Presents Smoke & Swap
Join us on Saturday, July 29th, for our Smoke & Swap party! Live music, delicious food, & over 30 local vendors! Party starts at 4:20
View Details
Smoke up Saturday By FLCC
FLCC invites you to a night full of fun, community, and celebration at "Smoke Up Saturday" on July 29, 2023, from 8:00 PM to 11:00 PM. Smoke Up Saturday isn't just a cannabis event – it's a diverse festival that offers exciting attractions, games, food, and camaraderie
View Details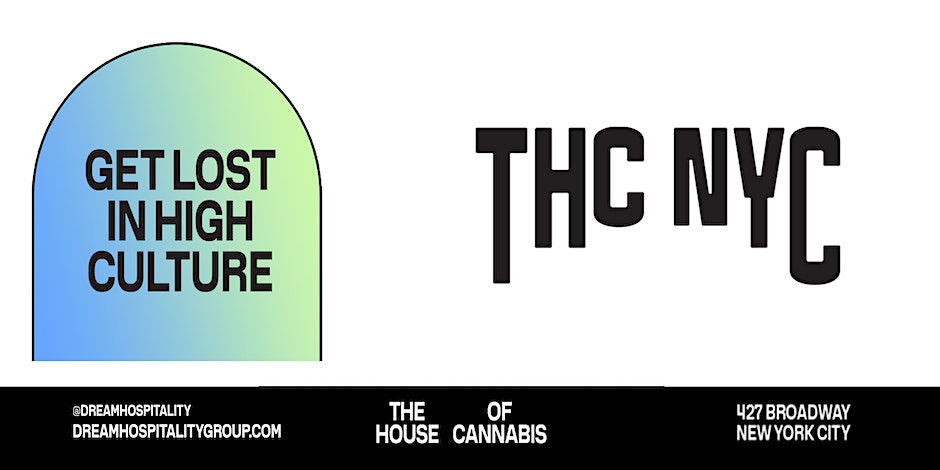 THE HOUSE OF CANNABIS MUSEUM
Step inside The House of Cannabis (THC NYC), a multi-sensory journey into the sights, scents, sounds, sensations, and stories of cannabis
View Details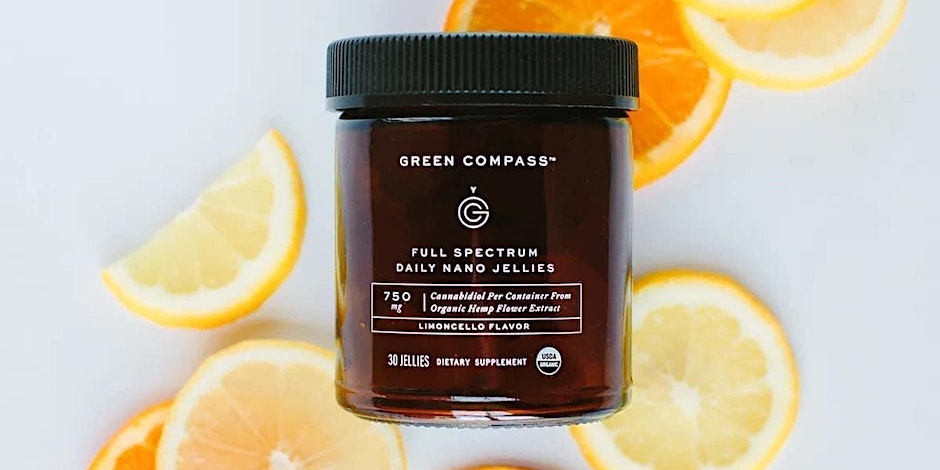 Cocktails & Cannabis By Melissa Hauck
Join us to celebrate the launch of Green Compass Full Spectrum Daily Nano Jellies & become educated on the power of hemp
View Details
Sign up for our newsletter to receive daily events and meetups information directly in your inbox and get ready to have a great time!