Search Events By Location
Daily Weed Events & Meetups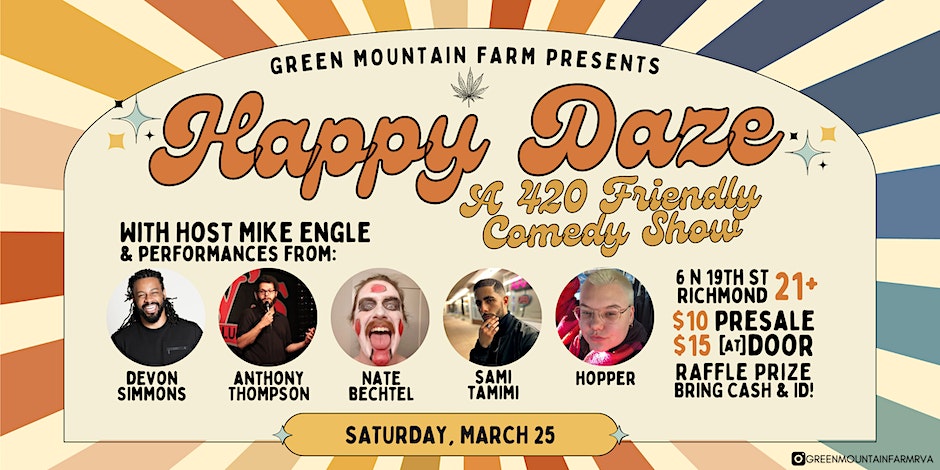 Happy Daze: A 420 Friendly Comedy Show!
Five comedians are ready to light up the stage with host Mike Engle for a night of stand-up comedy and good vibes! 420 friendly [21+ ONLY]
View Details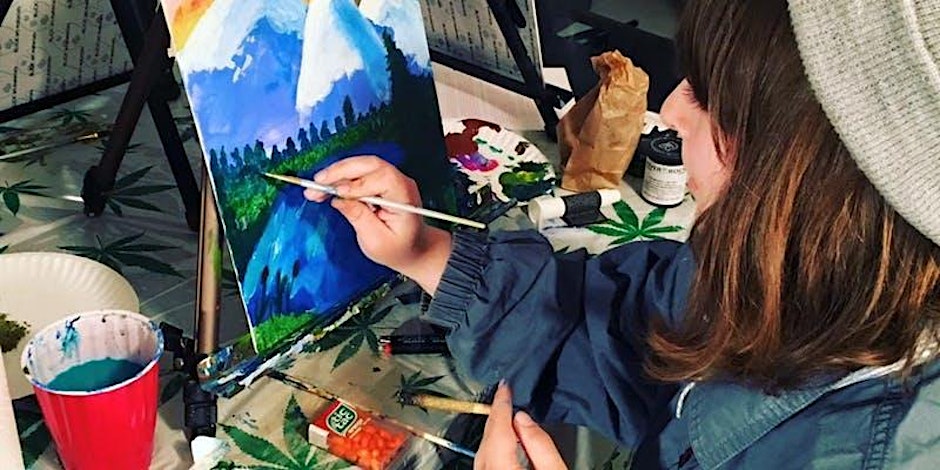 Puff, Pass and Paint- 420-friendly painting in Washington DC! 21+
Come join us for the original Puff, Pass and Paint class to create your own mind-altered masterpiece in a 420 friendly atmosphere!
View Details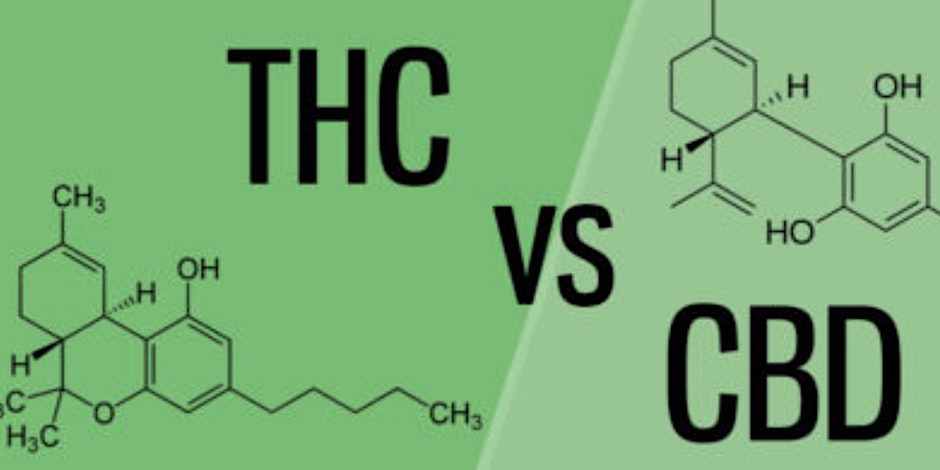 Stonerz Station Presents CBD vs THC
An informative talk led by Leslie Stone aka "Doc Stone" explaining the difference between THC vs CBD and how it works with your body.
View Details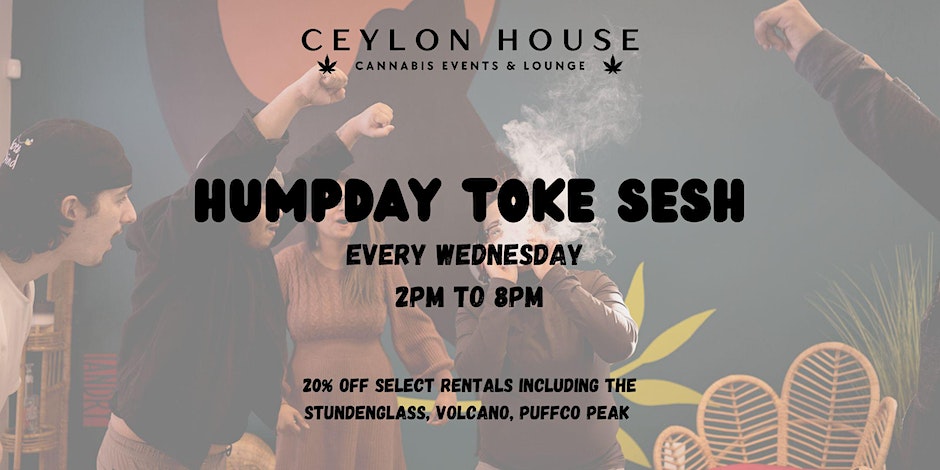 Humpday Toke Sesh By Ceylon House
Come mix and mingle with others in the cannabis industry and community for a Humpday Toke Sesh.
View Details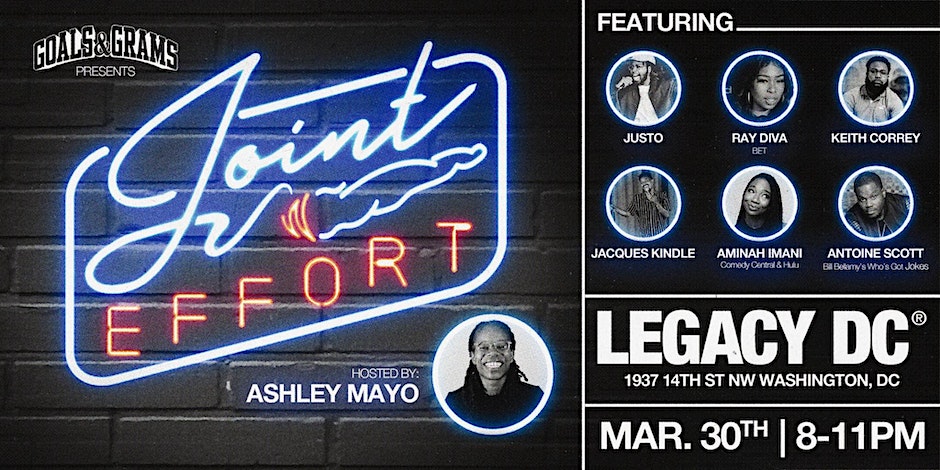 Joint Effort: a Comedy infused Cannabis Show
Joint Effort will be the premier showing of a monthly CannaComedy show
View Details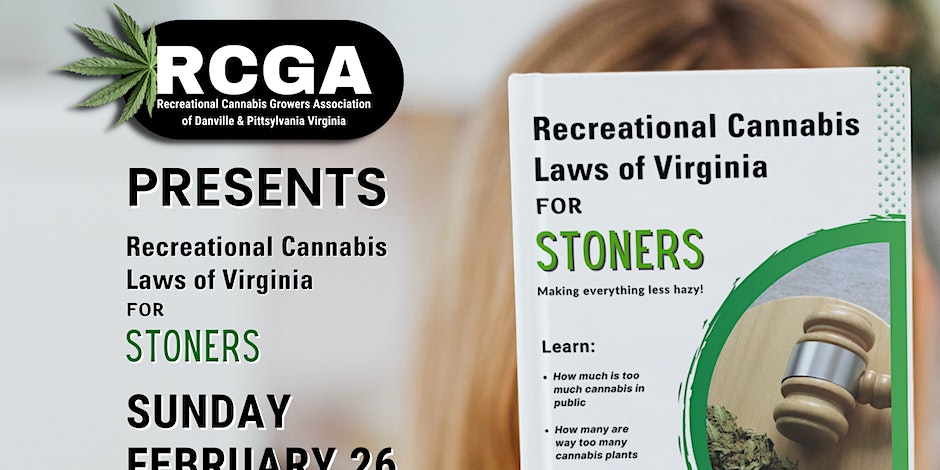 Recreational Cannabis Growers Association Meet-up
Join us to learn more about legal recreational cannabis production regulations in Virginia at the next RCGAD&PV meet-up gathering.
View Details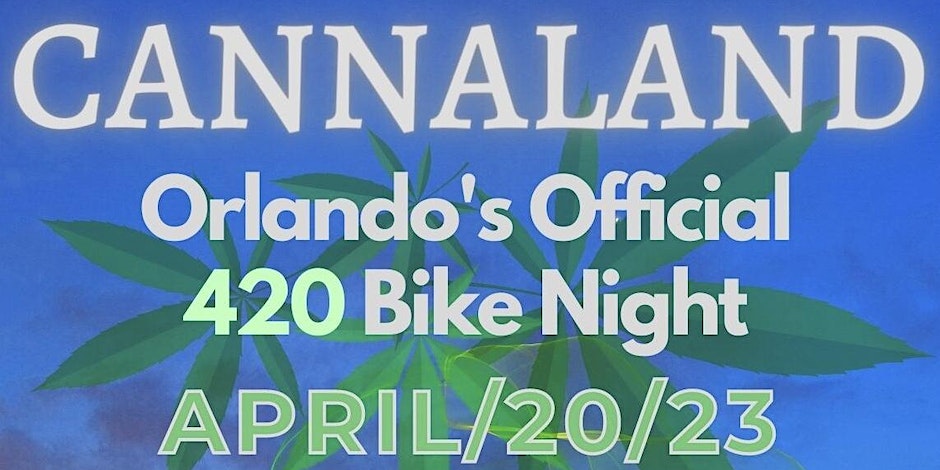 Canna Land: 420 Bike Night
The official 4/20 event in the heart of Downtown Orlando to kick-off the Canna-Earth energy!
View Details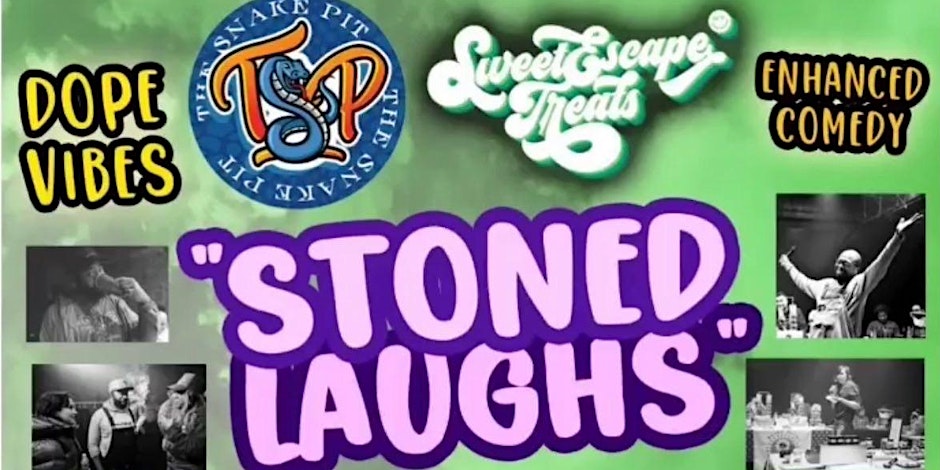 Stoned Laughs Sweet Escape Edition
An exciting enhanced comedy show featuring some of the most unique, and talented comedians in NYC! You don't want to miss this show!
View Details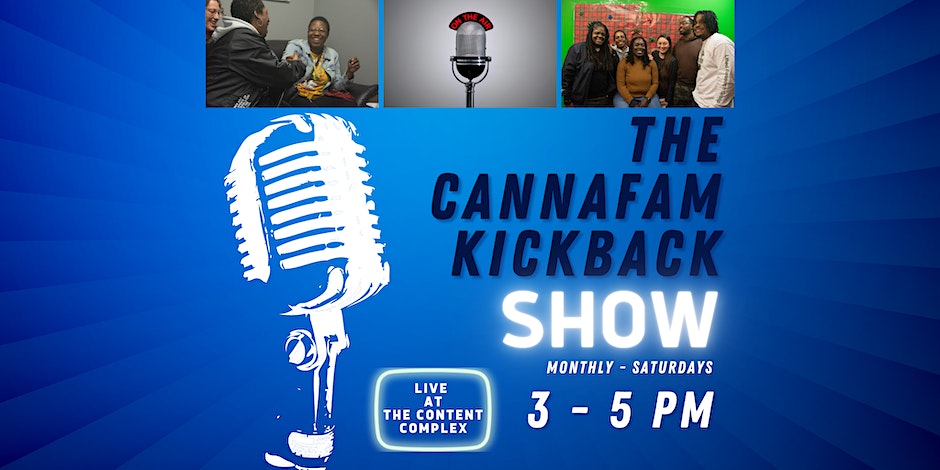 The CannaFam Kickback (LIVE SHOW)
Welcome to the Kickback! The community-based live radio show that explores all things cannabis in the DMV and beyond.
View Details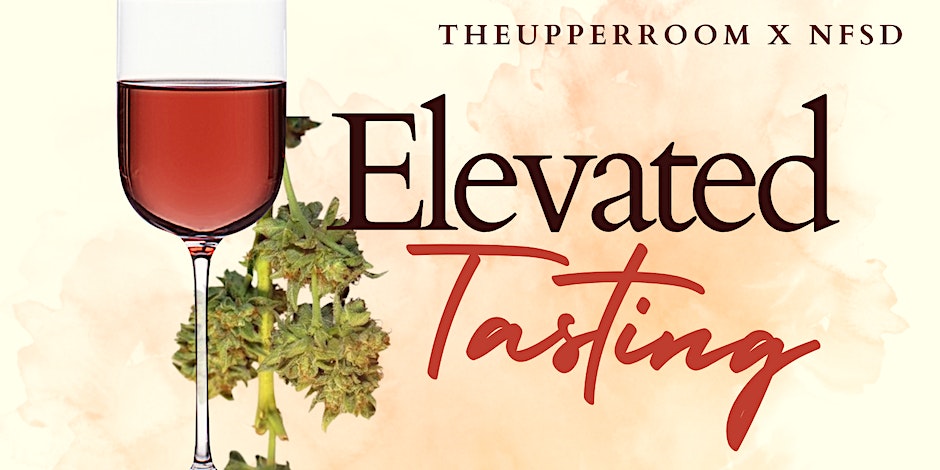 Elevated Tasting Experience By House of Herbs
An night of pure elevation while sipping on wine and tasting curated by NFSD
View Details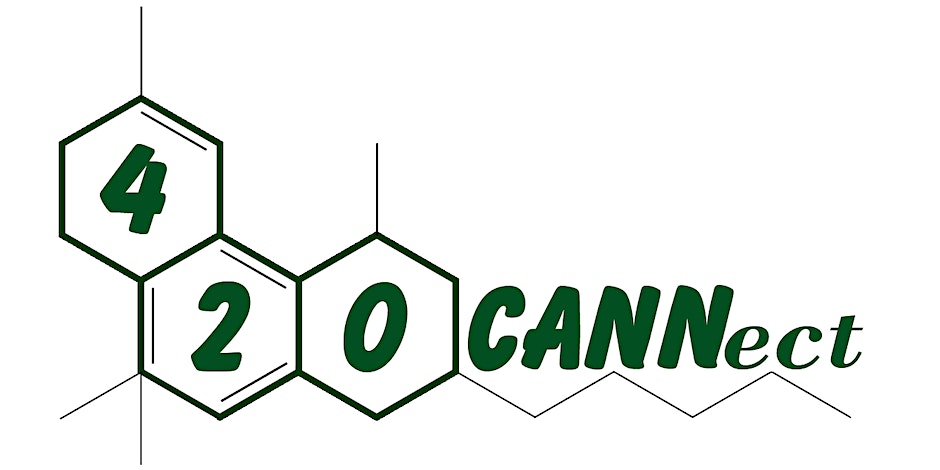 420Cannect Event – NJ
One of the Fastest Growing Markets needs the right people connecting. This is not just an emerging market, this is a transforming industry.
View Details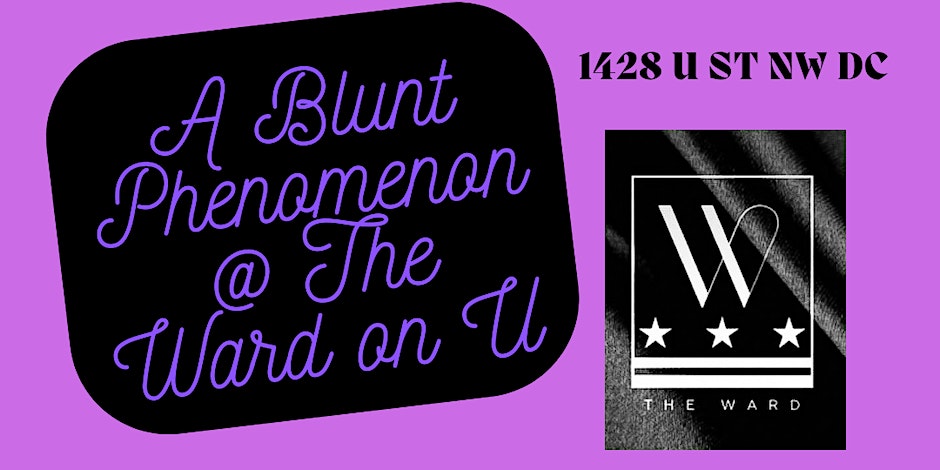 A Blunt Phenomenon @ The Ward on U st
A Snazzy night filled with good food, great vibes, and creative souls. Open Mic!
View Details
Sign up for our newsletter to receive daily events and meetups information directly in your inbox and get ready to have a great time!