Listing Delivery Services, Dispensaries
938
Details
Featured Flower Products
Blueberry Muffin 3.5g Big Bud (AUBud)
1/8oz
$65.00
Hybrid
THC
13.68%
Hawaii Five-0
1/8oz
$50.00
Indica
THC
17.39%
Slurricane
1/8oz
$60.00
Indica
THC
19.98%
Hawaii Five-0 Smalls (High Potency)
1/8oz
$40.00
Indica
THC
16.55%
Sugar Kush
1/8oz
$60.00
Hybrid
THC
23.63%
Motorhead Small Buds
1/8oz
$55.00
Indica
THC
26.08%
Banana Puddintain #11
1/8oz
$70.00
Hybrid
THC
27.11%
Apple Sundae Smalls (High Potency)
1/8oz
$55.00
Indica
Zai Tai
1/8oz
$60.00
Hybrid
Bittersweet Small Buds (High Potency):
1/8oz
$55.00
Hybrid
THC
26.91%
Deals By "Garden State Dispensary - Woodbridge"
3 Reviews

I absolutely love this delivery service! They are my favorite place to order from. The delivery is always fast and the staff is extremely helpful. I would highly recommend them to anyone!

From their easy-to-use website to their prompt delivery, this weed delivery service makes the whole process a breeze.

Whether I'm in the mood for a sativa or an indica, this delivery service always has a great selection to choose from.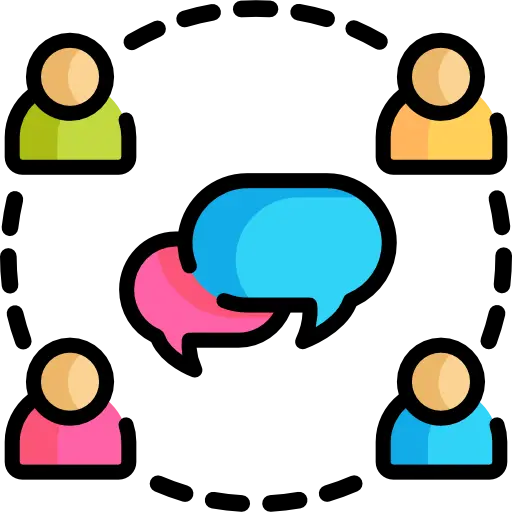 Get answers to your queries now
Ask Question