Listing Delivery Services, Dispensaries
793
Details
About Us
Etain Health is New York's only family-run, women owned and operated medical cannabis company. We are committed to manufacturing clean, safe, and consistent medical cannabis products for the patients of New York State.
Etain was founded in honor of the matriarch of our family, Frances "Granny Fanny" Keeffe: during her battle with ALS, we saw first-hand the strength and comfort that medical cannabis could provide. At Etain, we grow four proprietary strains (Dolce, Mezzo, Balance, Forte) which each contain a particular ratio of CBD and THC, ensuring excellent product consistency.
Etain was one of the original five licensees in New York in 2015 and now has dispensaries in Yonkers, Kingston, Syracuse and a flagship in Midtown East in New York City.
Amenities
Accessible
ATM
Medical
Security
Brand Verified
First-Time Patients
When you visit please bring the following forms of documentation with you:
● Your New York medical cannabis program registry ID card
● Your doctor's recommendation for medical cannabis
● Your New York driver's license
Announcement
Patients are encouraged to schedule an appointment in advance. All first-time patients are entitled to a 15% discount on their first full purchase! 10% discount for seniors, disability, and fixed income.
2 Reviews

Really good service! High quality weed and really cool delivery people

This is the best delivery service I have ever used! I love ordering from them. The delivery is always quick, and the personnel are very kind. I would highly recommend them to anyone!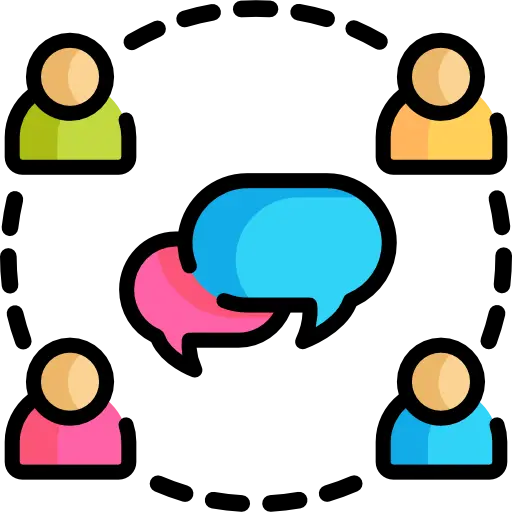 Get answers to your queries now
Ask Question