Listing Delivery Services, Smoke Shop
687
Details
Welcome to DC Buddaflies! We take pride in distinguishing ourselves within D.C.'s cannabis culture as one of the city's top trusted I71-Compliant cannabis vendors by giving the people of Washington, DC access to premium clothing and high-quality cannabis products You Can Trust – Check out our website at ************* for merchandise and apparel.
How to gain access to your Free Gifts:
CLICK HERE to check out our Menu
Visit our storefront at 1631B Benning Rd NE, Washington, DC to check out merchandise and receive your free gifts
Tuesday – Saturday • 12pm – 7pm | Sunday • 12pm – 5pm (Closed Mondays)
Visit our Instagram Page (for Shop pick-up) & (for Online delivery order)
MUST BE 21 YEARS OR OLDER with Valid Government/State-issued ID

Out-of-State IDs Welcome • No Medical Card Required

Visit the Gifts & Events section at the bottom for various effects and flavor profiles of products.
Disclaimer: Any prices listed on website and/or menu(s) are only associated with merchandise and apparel such as: Stickers, Clothing, Accessories, etc. All cannabis/cannabis-infused products are gifts and NOT FOR SALE. Any dollar amounts beside any cannabis/cannabis-infused products are the suggested purchase amounts of specific merchandise before said cannabis products may be gifted.
Click Here to stay up to date on New Drops and Event Updates.
1 Reviews

Great service. They keep their word about delivery time. The driver was very professional.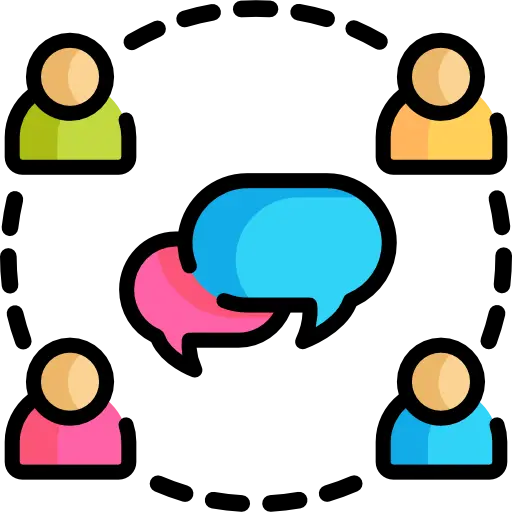 Get answers to your queries now
Ask Question