Details
A New Jersey Cannabis Experience
Simply Pure Trenton NJ is led by noted social equity advocate Tahir Johnson. He brings years of cannabis industry leadership experience with organizations like the Marijuana Policy Project, US Cannabis Council, and National Cannabis Industry Association.
MENU COMING SOON!
3 Reviews

This is the best delivery service I have ever used! I love ordering from them. The delivery is always quick, and the personnel are very kind. I would highly recommend them to anyone!

I appreciate that this delivery service always takes the time to answer my questions and offer helpful recommendations.

I've recommended this delivery service to all of my smoking buddies. The convenience and quality are unbeatable.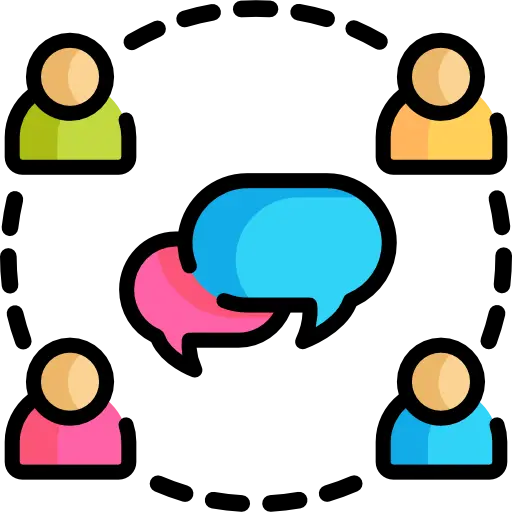 Get answers to your queries now
Ask Question