Listing Delivery Services, Dispensaries
519
Details
One Plant offers in-store, curbside and state-wide delivery purchases. Want to be the first to know about promotions, new drops and updates? Text JOIN ONEPLANT to subscribe to our weekly updates.
About Us
One Plant was founded on a vision to create a remarkable experience through exceptional cannabis by honoring the fullest expression of each seed. Our team of experienced growers, in collaboration with our founders, have a true passion for cannabis. Our cannabis is grown, not made…
Amenities
ATM
Curbside Pickup
Medical
First-Time Patients
All first time patients receive 25% off their order with the code "NEWFAN".
1 Reviews

I have shopped at several cannabis stores around but One Plant Boynton Beach is my favorite.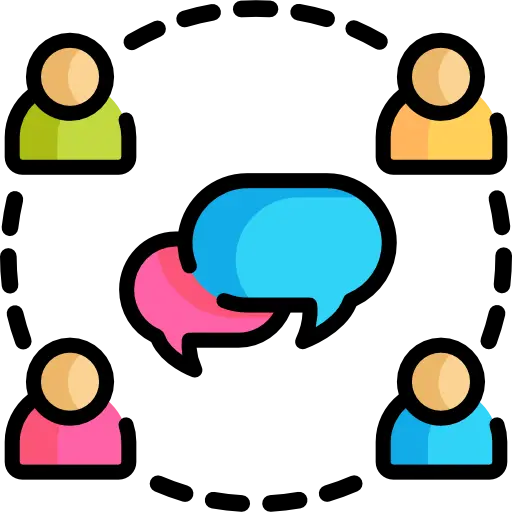 Get answers to your queries now
Ask Question