Listing Delivery Services, Dispensaries
685
Details
We are a medical marijuana dispensary in Florida committed to providing a trusted, high quality cannabis experience for all cannabis users.
We believe that you should have the power to choose the health care solutions that best fit your needs. From warm, welcoming dispensaries and private consultation rooms to personalized customer care and diverse product selections, we want you to discover freedom and experience the life you want.
Whether it's more time spent with family or rediscovering your passion and zest for life, we want to help you live life on your terms.
That's what it means to #LiveFreeLHS
All products
Hybrid flower
Space Candy (Popcorn)
by Liberty Health Sciences
THC 13.2%
CBD 0.03%
4.6(113)
⅛ ounce
$2700
Purple Urkle Tier 3
Indica flower
Purple Urkle Tier 3
by Liberty Health Sciences
THC 12.6%
4.3(1236)
⅛ ounce
$2900
Space Candy Tier 3
Hybrid flower
Space Candy Tier 3
by Liberty Health Sciences
THC 14.4%
4.6(113)
⅛ ounce
$2900
Lemon OG Tier 3
Hybrid flower
Lemon OG Tier 3
by Liberty Health Sciences
THC 13.7%
4.3(501)
⅛ ounce
$2900
Wedding Cake Tier 2
Hybrid flower
Wedding Cake Tier 2
by Seed Junky
THC 20%
4.6(1567)
⅛ ounce
$5000
Banana OG RSO Syringe 1g
Concentrate
Banana OG RSO Syringe 1g
by Origyn Extracts
THC 66.9%
CBD 0.2%
4.3(513)
1 gram
$5500
Super A5 RSO Syringe 1g
Concentrate
Super A5 RSO Syringe 1g
by Origyn Extracts
THC 65.5%
CBD 0.2%
1 gram
$5500
LA Kush Cake RSO Syringe 1g
Concentrate
LA Kush Cake RSO Syringe 1g
by Origyn Extracts
THC 69.6%
CBD 0.1mg
4.6(42)
1 gram
$5500
LA Kush Cake Crumble 1g
Concentrate
LA Kush Cake Crumble 1g
by Origyn Extracts
THC 68.8mg
4.6(42)
1 gram
$6000
OMGuava 3:1 Syringe
Concentrate
OMGuava 3:1 Syringe
by Pretty Pistil
THC 59.9%
CBD 20.4%
1 gram
$7500
Blackberry Kush Distillate Syringe
Concentrate
Blackberry Kush Distillate Syringe
by Zentient
THC 77.78%
CBD 0.28%
4.2(1920)
1 gram
$7500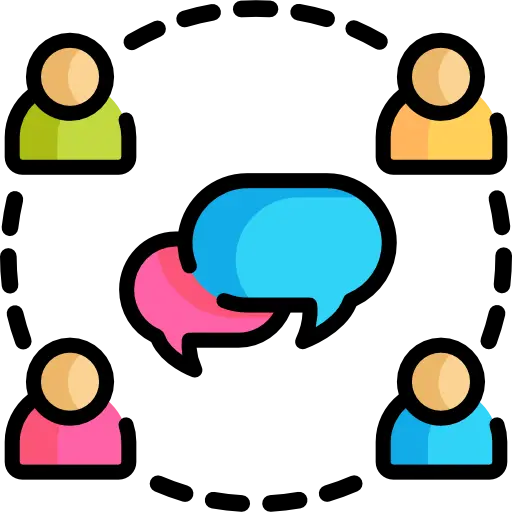 Get answers to your queries now
Ask Question