Listing Delivery Services, Dispensaries
510
Details
BUSINESS HOURS
Monday, Tuesday, Wednesday 11am-6pm
Thursday and Friday 11am-7pm
Saturday 11am-6pm
Sunday CLOSED
Curbside pick-up! Place your order online! All discounts will be applied curbside!
CASH ONLY
Kannavis is a woman owned Premier Medical Dispensary located in Frederick, MD -
Check out our Loyalty Program - Earn points with every purchase!
Veteran, Military, and Wisdom Discount Every Day!
*Must be 18 years/ product for use by qualified MD patients only*
Daily Deals
Monday- 20% off Flower*
Tuesday-20% off Concentrates/ 20% off Wisdom Day (55)
Wednesday- 20% off Concentrates*
Thursday-Thursday pop-up sales
Friday- Friday pop-up sales
Saturday- Rotating sales
*limited time; subject to change, discounts not to exceed 25%*
About Us
Kannavis provides Maryland patients with high-quality medical marijuana treatments, education and customer service. Dedicated to patient advocacy and healing through alternative medicine, Kannavis is proud to introduce a natural solution to help patients in Maryland improve their quality of life.
History:
Kannavis has been providing caring and compassionate alternative health services to Maryland medical marijuana patients since December 2, 2017. Their team thrives on patient advocacy, and they see many people who need help after experiencing issues with either pharmaceuticals or personal ailments. Founded in Frederick, Kannavis truly believes in cannabis' potential to help people obtain an improved overall quality of life, and they want to provide safe and reliable access to medical cannabis for Maryland patients. Bringing together a team of medical and cannabis industry professionals, Kannavis looks forward to doing right by their patients and providing both top-shelf marijuana treatments and dedicated customer care to all they serve.
Staff:
The level of professionalism at Kannavis is designed to make patients feel comfortable and safe, able to ask any questions and learn how marijuana can help with their ailments. The Kannavis dispensary team offers dedicated patient consulting services, and their training in cannabis science allows them to teach people everything they need to know about medical marijuana. Kannavis also ventures into their community to teach people about cannabis, holding public seminars and actively volunteering with charities in the region.
Menu:
Kannavis features a selection of medical marijuana options, ranging from cannabis flower and concentrates to tinctures and topicals. Their Frederick dispensary partners with local Maryland vendors to offer a specialized variety of strains designed to suit their patients' needs. Popular genetics and new varieties will be available for patients to try, among many kinds of shatters, oils and other concentrated cannabis options. All marijuana products will be lab tested per Maryland state law.
Kannavis accepts only cash at their dispensary and will offer discounts to veterans, seniors, and patients facing financial hardships. Patients will also be able to earn rewards for frequent visits. Kannavis' facility offers a private parking lot of more than 30 spots available with ADA accessibility.
1 Reviews

Very amazing delivery service. Efficient and they come right in the delivery time period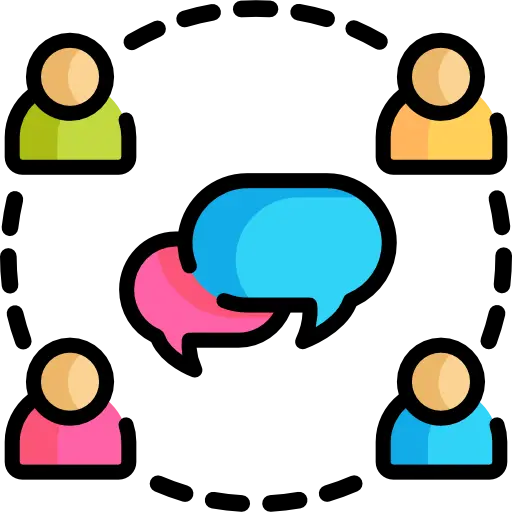 Get answers to your queries now
Ask Question